Community Engagement for the Masterplan is currently delayed due to COVID-19. Updates will follow here shortly. Stay safe and well.
Creating a community-led plan for the regeneration of Alexandria Town Centre
You're invited to help create a plan for improving Alexandria Town Centre for the next 15 years. There's already so much community spirit and potential in the area - from the natural beauty of the River Leven to the active groups that bring the town to life - that we're starting from a strong place.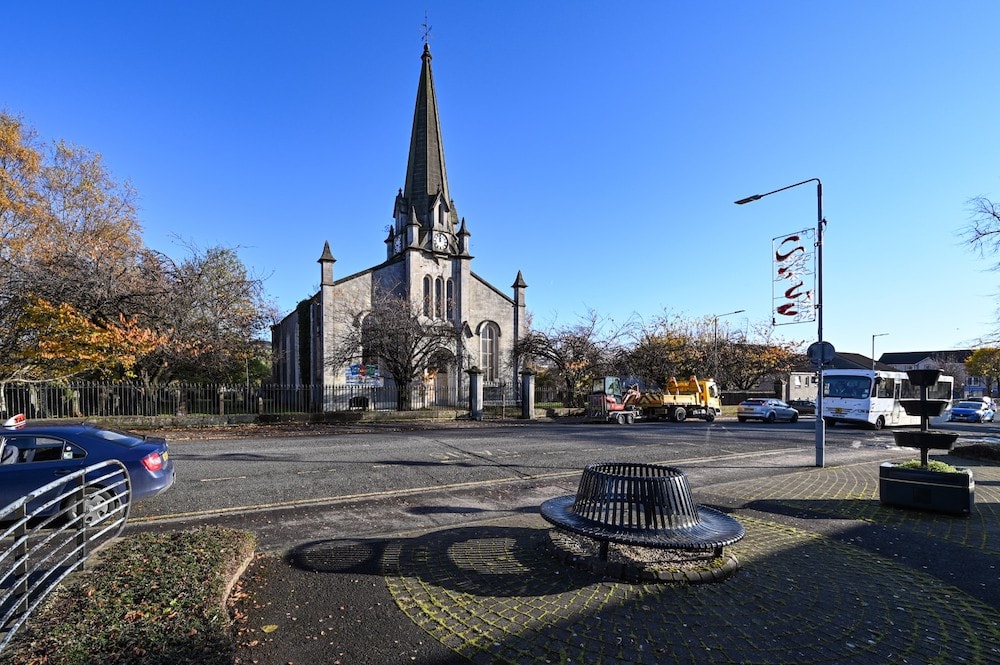 Between now and March 2020, everyone in the community is invited to share their thoughts on what needs to be done. These thoughts will be pulled together with strands of work that are already happening to create a set of projects and aspirations to kickstart the regeneration of the town.
The project aims to improve everyday life and opportunities for the people who live here. The plan will bring together local groups, businesses, schools, the Council and individuals who can work towards ensuring Alexandria Town Centre is delivering for everyone across:
Jobs
Transport
Parks
Main Street
Community Activities
Wellbeing
Sports
Culture
Environment